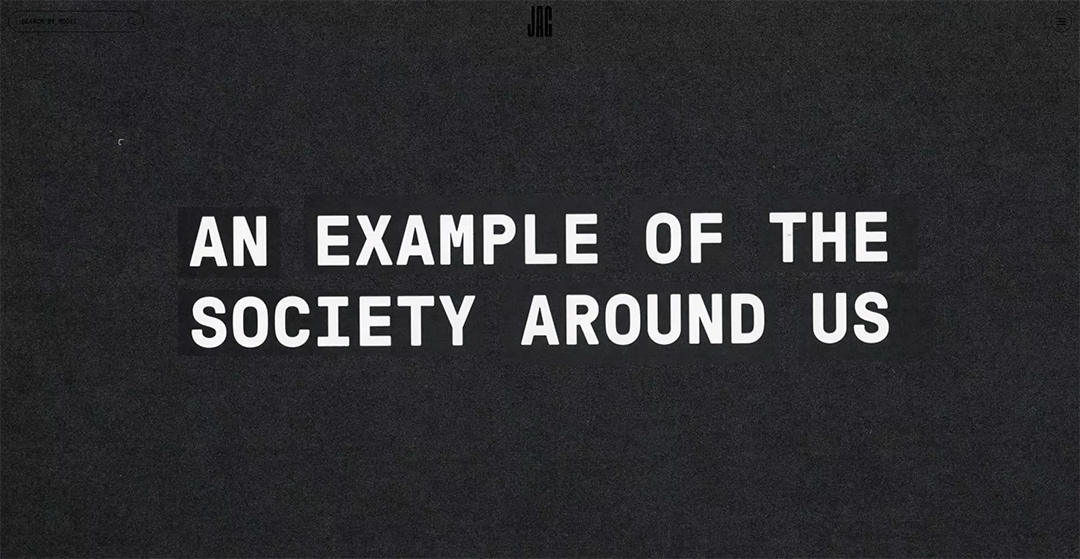 JAG OFFICIAL WEBSITE HOMEPAGE VIDEO IMAGE
世界不是非黑即白,也不是非男即女,任何東西都是可變的。紐約模特兒公司 JAG 一直抱著這個信念,並全新改造其官方網站。美觀上跟以往一樣 SHARP 醒,分明的黑/白底加大膽的粗黑/白字體,但只要仔細一看,便會發現模特兒頁面的「性別分類」(GENDER-SPECIFIC BOARDS) 消失了。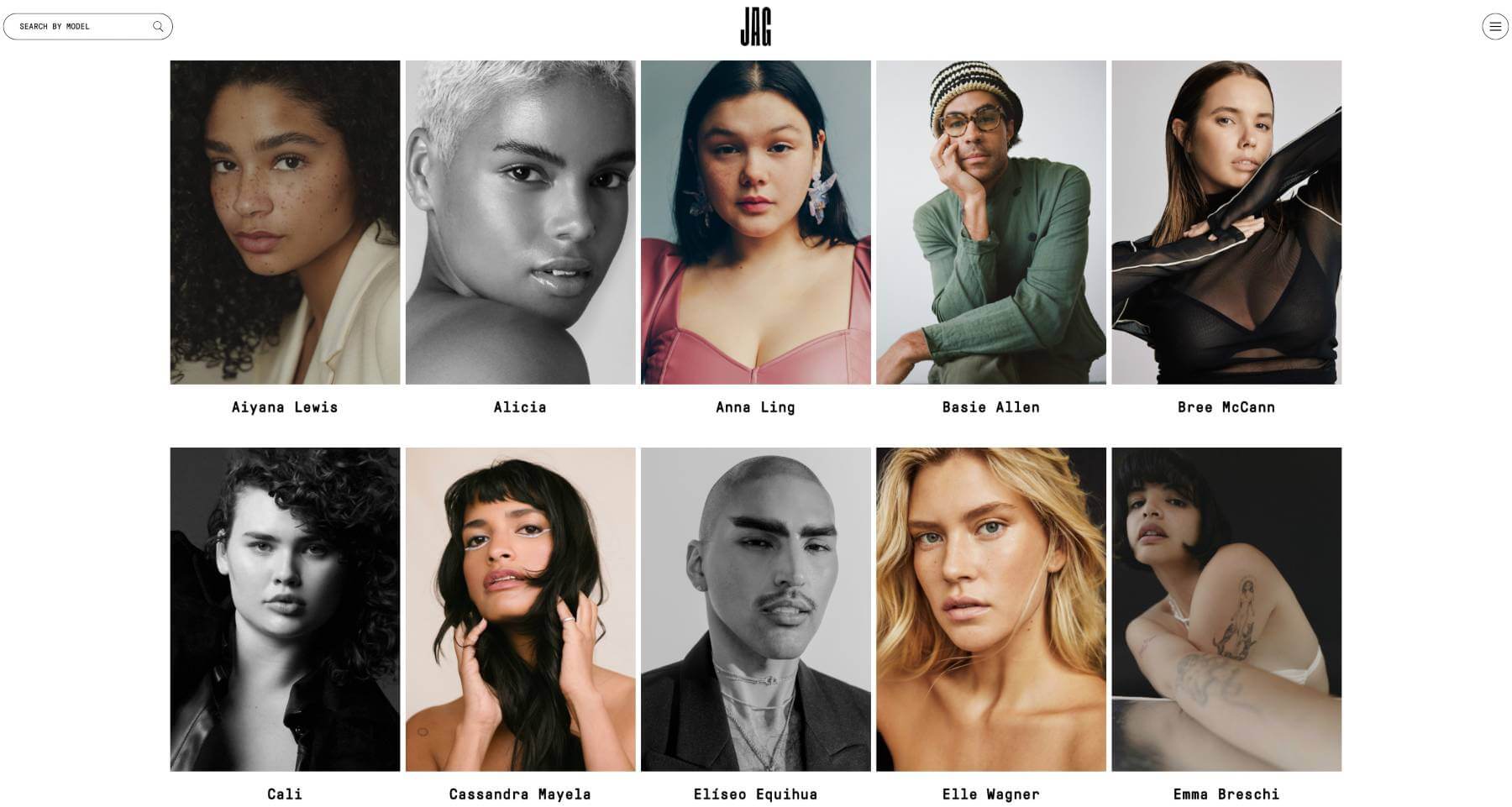 頁面的男女代名詞 (PRONOUNS 如 HE/SHE、HIS/HER、HIM/HER) 不見了,取而代之是模特個人頁面的身體特徵描述;除了本來列明的高度、髮色、瞳色、三圍,準確的粉底顏色 (FOUNDATION SHADE) 及頭髮備注 (HAIR NOTES) 更成為最新的 PRONOUNS。

PROFILE OF IMANI RANDOLPH
STOP TALKING ABOUT STEREOTYPES AND START TALKING ABOUT MORE IMPORTANT THINGS.
JAG
JAG 自稱是一所「WORK IN PROGRESS (WIP)」的模特兒公司,並形容其運作模式為一套「FUTURE-FORWARD」的哲學。它不認為世上有一套完善的代名詞系統可概括旗下藝人的特質,更拒絕定型 (STEREOTYPE) 他們。之所以是 WIP,因為相信人的可變性:今天用粉底 1 號,但明天可曬傷了轉用深色的 2 號;今天的自認性別是男,下個月可以改為女。與其以傳統的刻板印象 (如性別、種族) 區分人們,JAG 更相信當下、更擁護變化及多元,並鼓勵以客觀存在的事實去介紹藝人。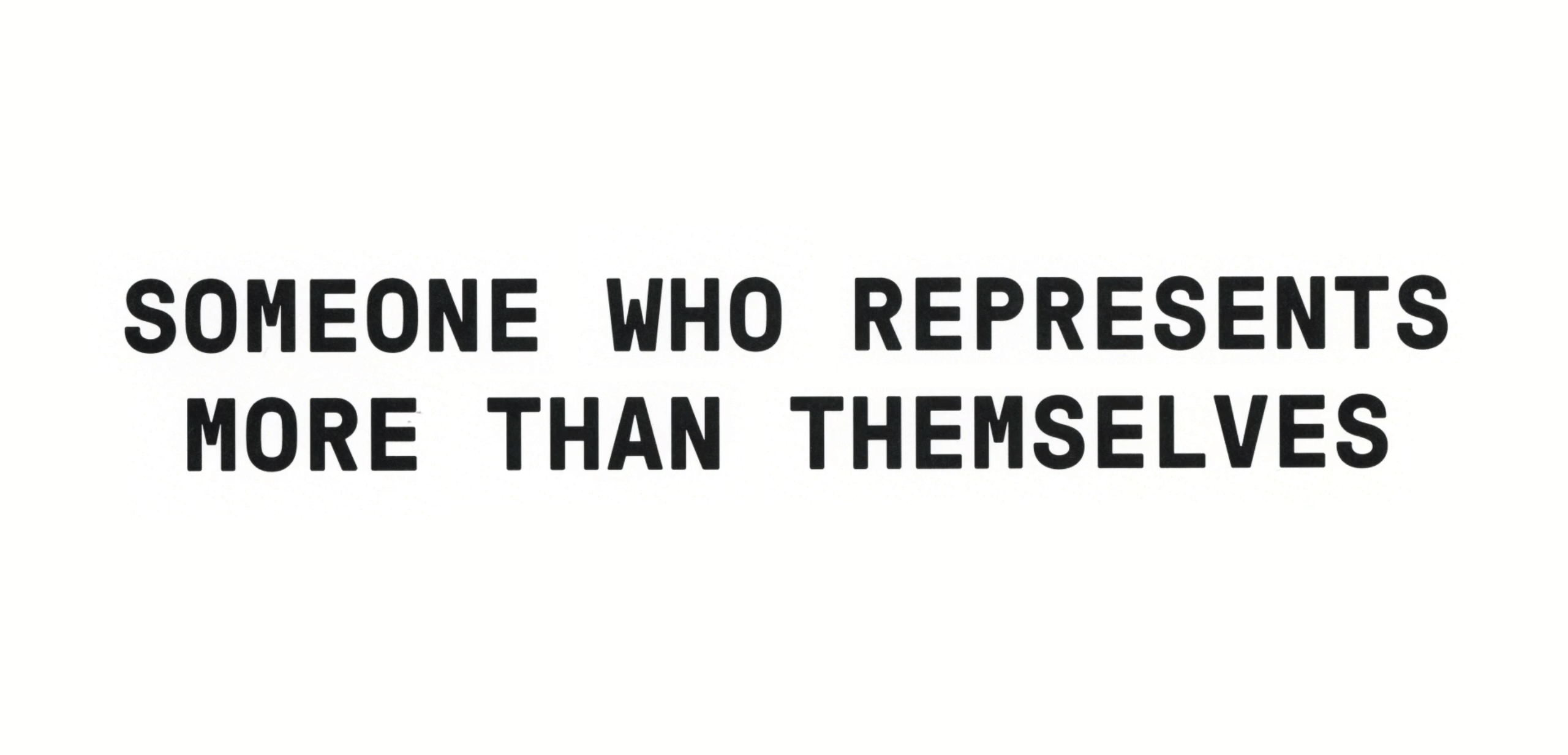 JAG OFFICIAL WEBSITE HOMEPAGE VIDEO IMAGE
WE'RE SETTING A NEW BAR OF REPRESENTATION. BUT AS SOON AS WE REACH IT, WE'LL MOVE IT.
JAG
JAG 營運的不只是一間公司,反而是一個意識形態、一場運動 ⸺ 重新定義美的運動。